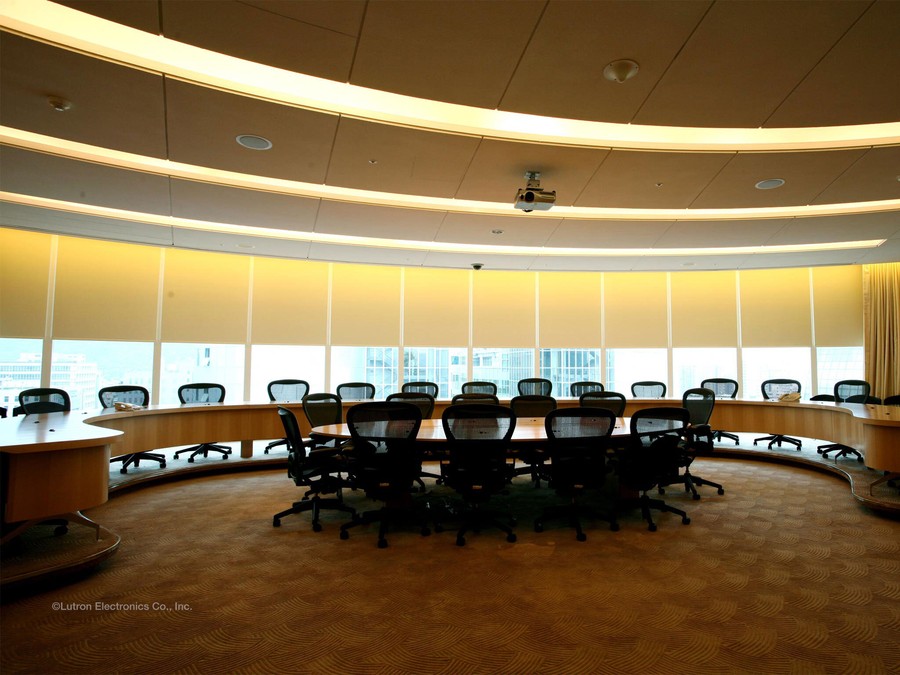 Integrated, Automated Commercial Blinds Bring Plenty of Benefits to Your Business
It's a hot summer day in Yuma, AZ, and nobody at the office feels like working. As a business owner, you know this situation is understandable but unacceptable. That's why it may be time to invest in commercial blinds for your business. 
At Wow Electronics, we can install and automate your new blinds, integrating them with other technology systems for optimal performance and efficiency across the board. Best of all, as a full-service technology solutions provider, we can do a whole lot more! 
In this article, we explore the many benefits that integrated and automated motorized blinds bring to your business and the brands and products that will get you the most out of your investment.